Thursday, August 30, 2007
Love is
A surprise birthday party thrown by family and friends complete with invitations and all. Somehow,they pulled it off without the cat being let out the bag.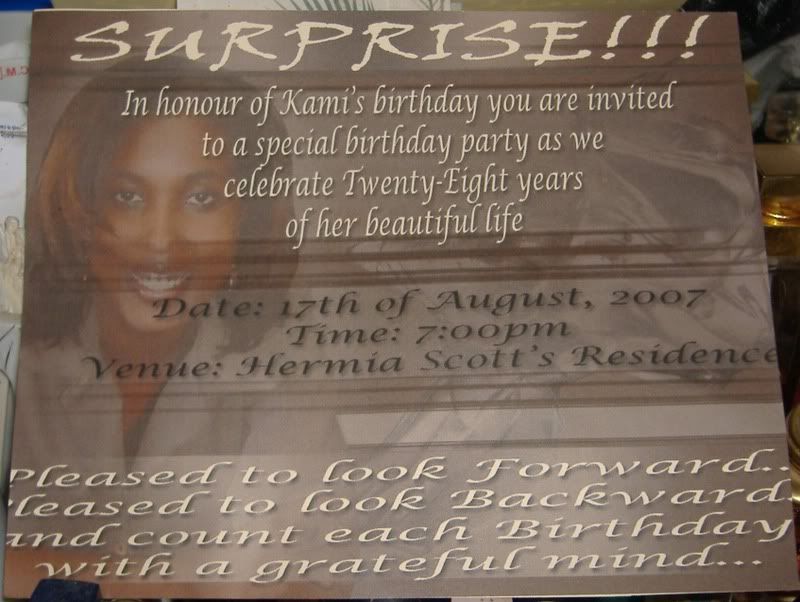 Monday, August 27, 2007
Moody Nature
Today was one of those picture perfect days.The sun was out in all its glory and gone were the drab,rainy days of the past couple weeks. To prove our fickleness we grumbled that the sun was way too hot but such is human nature.

Nature is also quite the fickle lady.The passage of Hurricane Dean was a deadly reminder of her fickleness as well as a reminder as to how vulnerable our economies are. Friday, I drove through the Marriaqua Valley/aka the nation's bread basket and thought had Dean hit us I would have been seeing millons of dollars in destruction.

It's quite sobering but the reality is most of us are quite complacent about the danger of hurricanes. No doubt if we had the experience of our Windward Island neighbours we would not be so blase about our invincibility. Hopefully, Dean would be the Caribbean's only windy visitor for the rest of the season and I daresay for a couple more years. Some dreams are real sweet,not true?

Friday, August 24, 2007
Kissing babies
I've noticed a weirdish occurrence with some babies.I guess all of us would have played with a baby at some time and told him/her to give us a kiss. As I remember they would kiss your cheek more often than not.

However, I have noticed quite a growing number of them are doing the French Kiss when asked to give a kiss. At first it was kinda amusing but not anymore. I wonder just where they learnt that sticking tongues in mouths is the way to kiss. Are parents, caregivers, siblings the guilty ones?

Child abuse? Maybe,maybe not but French kissing babies is disturbing.

Tuesday, August 21, 2007
Results time
It's that time of the year when students get the results of their external exams. Apparently,the CAPE results showed significant improvement over the preceding years. I haven't heard the statisics for the CXC examinations but some students that I know had excellent results.

Once upon a time graduating High School(successfully) meant you were bound to land a good job. Good in this instance would translate to jobs that were coveted like in the banking sector etc. Persons who didn't even have the opportunity to attend secondary schools still had more chances of being gainfully employed.

Nowadays,the CXC's,GCE's,CAPE etc are just the basic requirement needed for a job.So if you want advancement the road has to lead in the direction of tertiary education. In other words still there is still some way to the finish line.

Friday, August 17, 2007
You've come a long way girl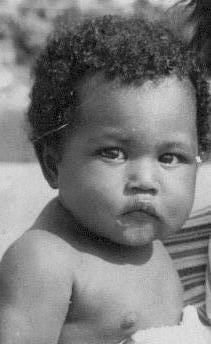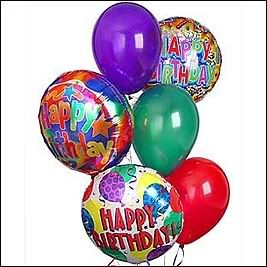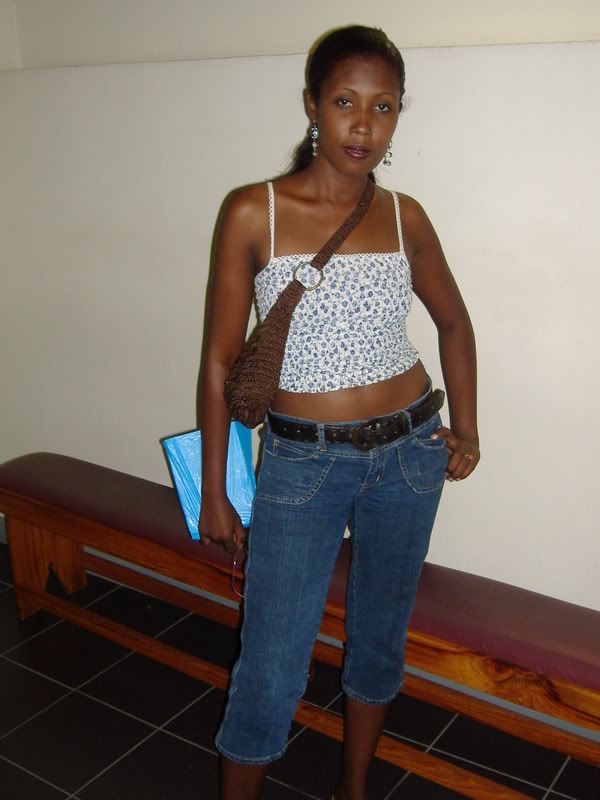 Thursday, August 16, 2007
Another Love Pic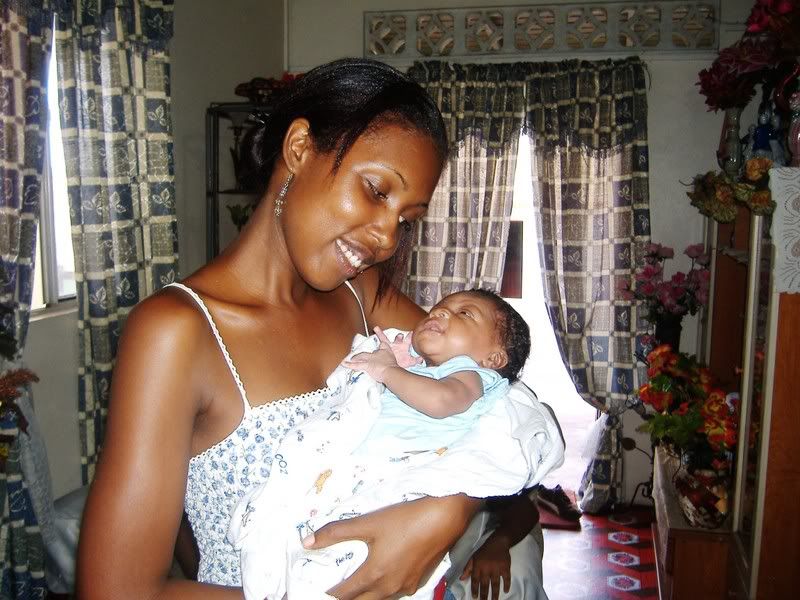 Monday, August 13, 2007
His Excellency
Growing up I would often hear my elders say "Parson does christen dem pickney fuss" It took a while for me to understand exactly what it meant and why it supposedly was a bad thing.

Over the past days a debate has been heating up over the appointment of Camillo Gonsalves, eldest son of PM Gonsalves to the post of UN Ambassador. Not surprisingly charges of nepotism have been levelled at the ruling party. I have nothing against Camillo who currently is the Senior Crown Counsel which tells us he is no fool. As an aside, the brother is one fine specimen. What I find strange is the way the Govt responded to the appointment.

Parson was quick off the block to tell us he had nothing to do with this appointment. Can somebody tell me why Cabinet thought it was a brilliant idea to appear on national television along with the soon to be ambassador to remind us how well qualified he was for the position? Never in my life have I seen such a calling out of troops to present and defend any ambassadorial candidate before. I guess the govt really needed to convince us that everything was above board.

In vain I listened for the names and the CV's of the other candidates who Camillo came out ahead of. Alas, no mention was made of any so I still cannot conclude if the best man won. And here-in lies the problem.

Friday, August 10, 2007
Let there be light
No,VINLEC (ST Vincent Electricity Services) yuh can't strike next Wednesday. Ah begging you the striking ones to try and patch up your differences with the relevant authorities. If 210 of allyuh leave the job on Wednesday it real obvious that 79 can't run the company at all.

Am a woman who doh like too much darkness so right now I not too happy at all. How yuh expect me to lose communication with all my friends eh? Now, I won't be able to charge up the little Digi phone and horrors of horrors I won't be able to log on to the Net. Vinlec, yuh have any idea how much cruel and unusual punishment that is? Yuh don't seem to understand I have an audience waiting on me out here in cyberspace or wuh?

Ah don't even want to talk bout the trauma of losing the television. Vinlec, ah have to turn it on everyday,ok? And when I turn it on I want to see familiar faces. Ah really can't be missing Horatio and dem fuh even a day.

And yuh really expect me to wash on my hands? Yuh see how dem hands here soft and nice? Well,ah aim to keep dem so arrite. And Vinlec,ah know yuh must be aware of how we Vincies killing one another like if is open season. Still,yuh want to spread darkness over the land so that we go kill even more? Look yesterday is whole three man get gunned down.Ah telling yuh more blood go flow if this ting ent resolve.

Ah getting more vex the more I write.Ah know yuh gon think is selfish I selfish but when all the things im mi freezer spoil ah doh think yuh gon care. Is not that ah doh want y'all bizniz sorted out but tekking way the light ent cutting it for me. So allyuh try wuk it out,please.

Tuesday, August 07, 2007
Three years and counting
Jdid
reminded me that my blogversary was approaching but by the time I got the nudge it had already passed. So,here am I three years later still scribbling my thoughts for my cyber audience.
When I started I didn't quite know what shape the blog was going to take. All I knew was my two of my friends announced that they had blogs and I thought it would be pretty cool to have one as well.As it stands now the blog is mainly commentaries since I have never been one to live out loud. I guess for some it translates into a boring little spot.
Be that as it may I still don't think am a good writer. Am still in awe of the brilliant writers out there who are blessed with the gift of storytelling. Occasionally,I write something that makes me pause and say "well done,you conveyed what you wanted to say
The Stacy Wilson story
is one such entry. Moments like those are why I continue this blogging adventure.
Sunday, August 05, 2007
LIAT strikes back
In some alternate world the company LIAT has acquired a life of its own.By that I mean a life similar to a human's capble of plotting revenge and smiling evilly.

How else can I explain why there are no available flights causing me to be unable to be in Trinidad for Aug 8th. I don't want to hear I waited too long to book or that lately Trinidad seems to be a major connecting point for persons heading to New York.

Nah,somehow LIAT has gotten wind that I have been heavily criticising them and were determined to exact a little revenge of their own.So,they gleefully grabbed the opprtunity to ground me until I repent and beg forgiveness for my bad mouthing ways.

Having learnt my lesson am busily concentrating on sending good thoughts to my wonderful carrier. In times like these I really wish we in SVG had at least an alternate carrier.Monopolies really really suck.

Thursday, August 02, 2007
Another Love Thursday Pic
I went to a wedding last Saturday and off all the pics I took this one captivated me. There was just something so tender on her face during the saying of the vows that spoke of love.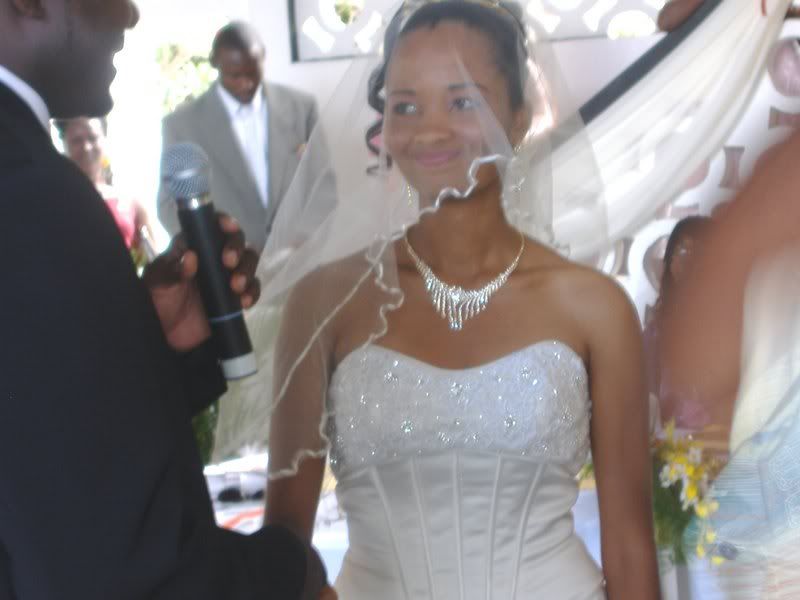 Overheard at the table where I was sitting. Love is a commitment,a decision to stay with the other person regardless of what is happenning.Interesting.