Thursday, August 16, 2007
Another Love Pic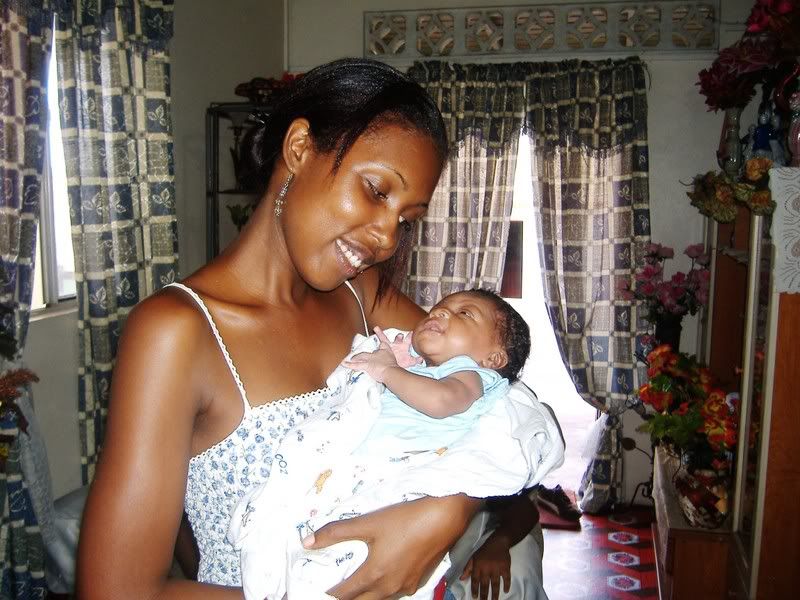 Comments:
Black woman and child, yeh yeh yeah
For your child you really have so much love!
Dollar bills and coins will fade away
They could never make you so proud!
Ok, I change up
Sizzla' song
, but it sure fits the picture. Is that your own? Have you been keeping secrets from us?
Post a Comment
<< Home