Monday, September 22, 2008
It rained and the wall came tumbling down
Sometimes,I long to experience an hurricane and my Grenadian friends and Jamaican cousins are quick to beat sense into me. Last week for about three days rain fell continously and by Friday nature had wreaked its terrible havoc taking with it one life and leaving considerable damage. The pictures below tell their horrific, heartbreaking tale of the poor lady who never stood a chance.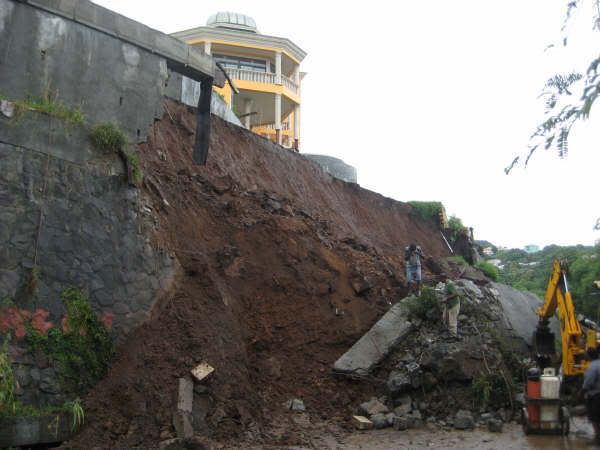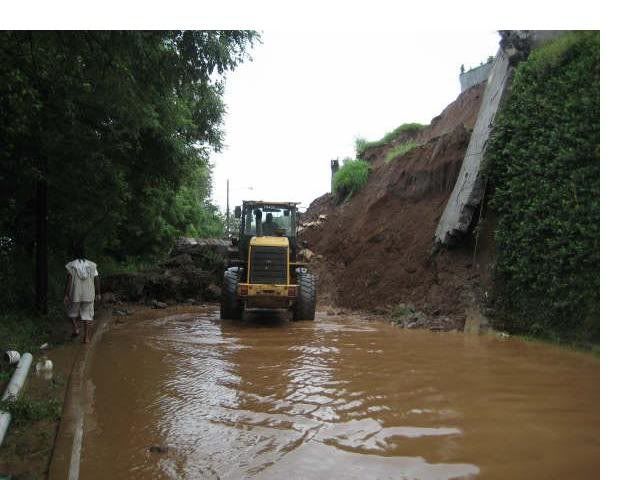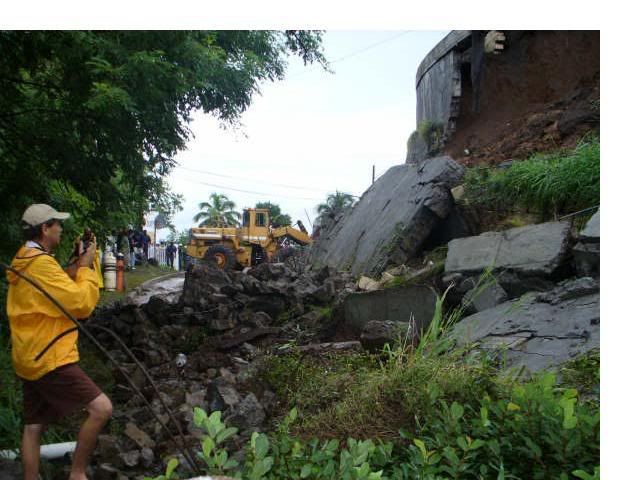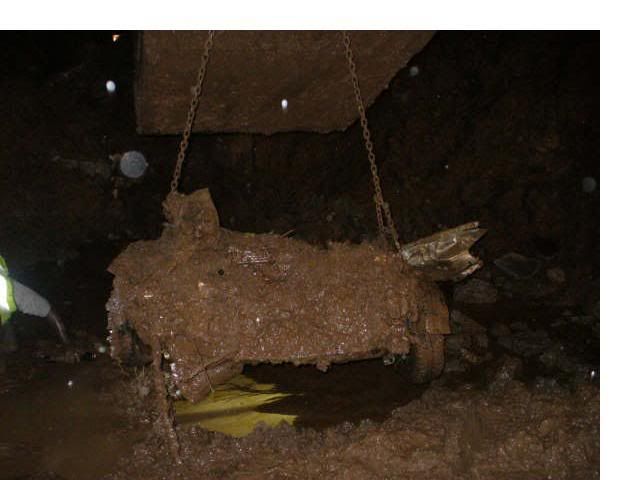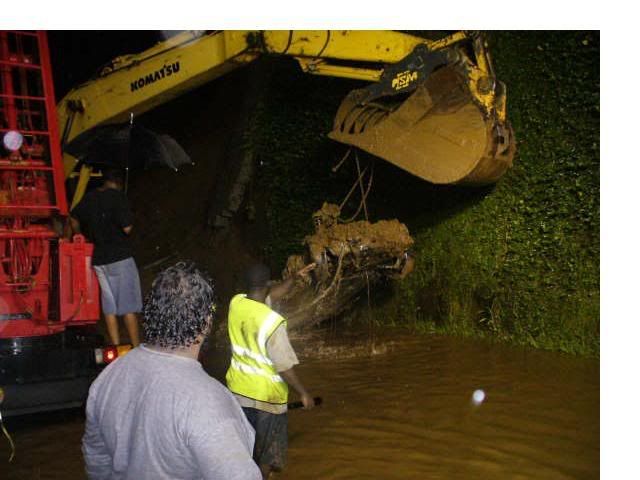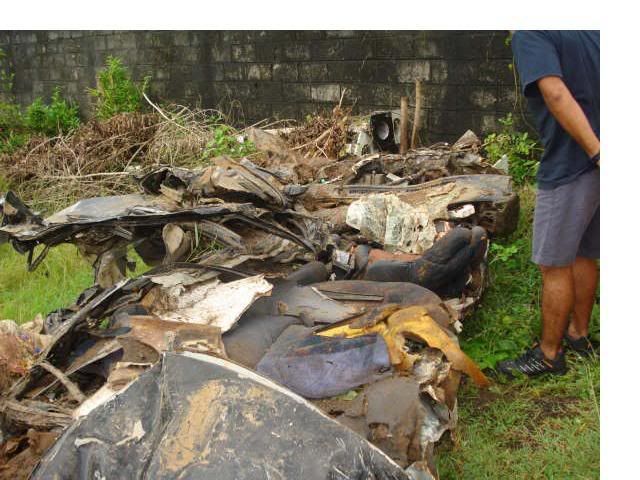 I hope her family finds some solace and the owners of the retaining wall as well. After seeing this carnage, I will be extremely happy if I never experience the fury of the hurricane.
Comments:
Hey Abeni,
Condolences to her family. I hope and pray that we never experience a hurricane. I am convinced that we will not be able to handle it.
Post a Comment
<< Home