Tuesday, July 08, 2008
Carnival is over
Kingstown is too small for the festival. Not enough room on the streets or sidewalks.
We have a new soca monarch...hooray. Big up Skinny Fabulous, I think you will win road march too.
Dimanche Gras is just too long and dull. CDC,please do something. Congrats Monique Hector on winning the Calypso crown. Peeps,take a look at some of the Mardi Gras sights.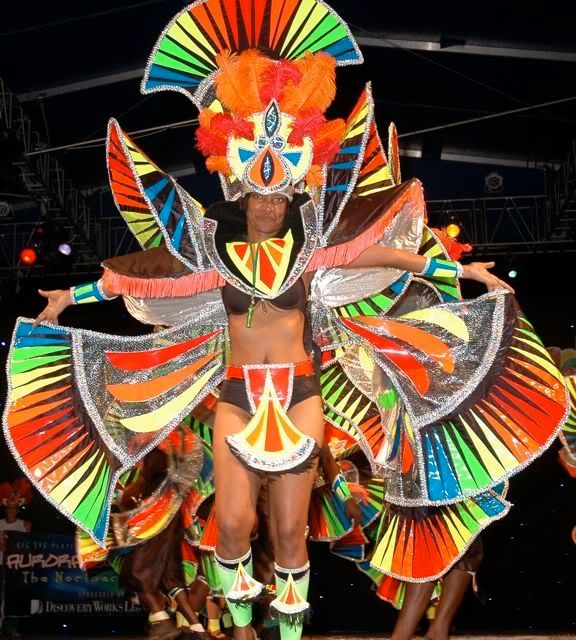 Aurora Borealis from KFC Players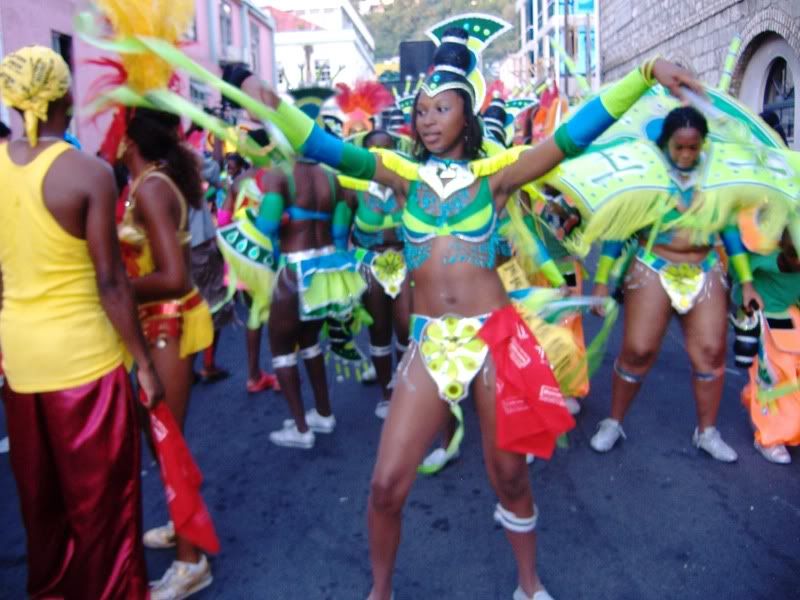 Jade(I think) From Digicel Nelson Bloc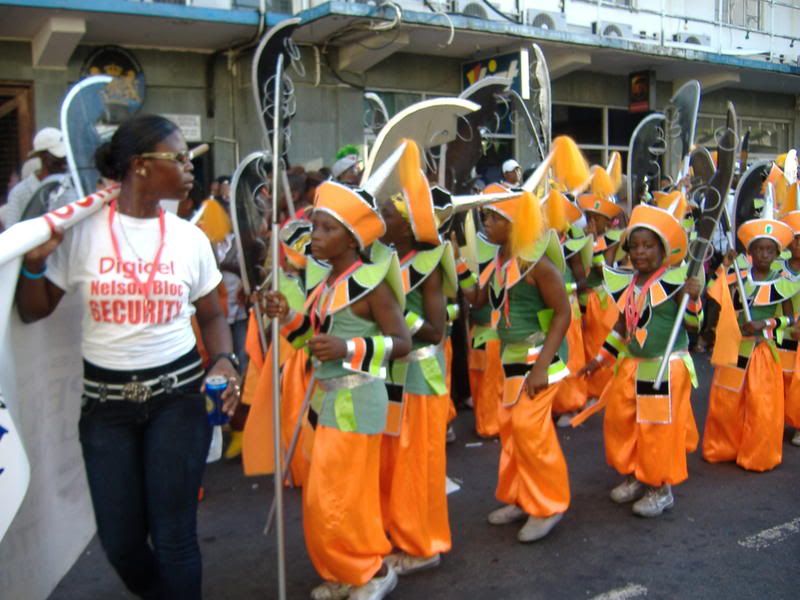 Nelson Bloc Youths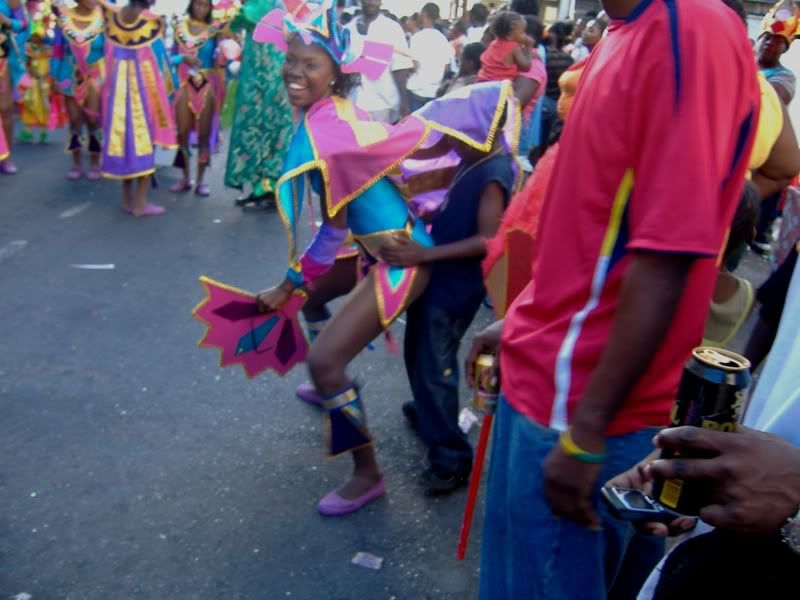 Train up a child in the way he should go:)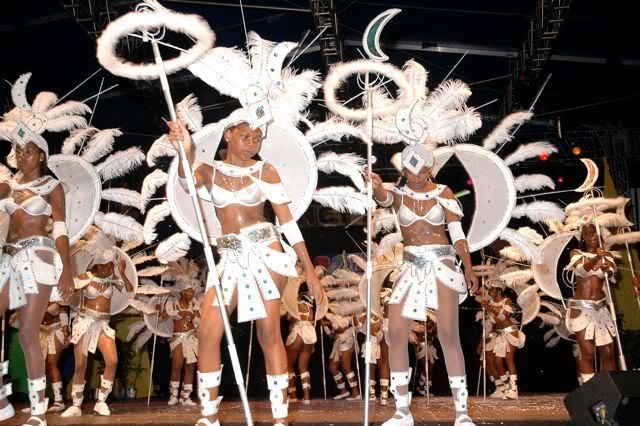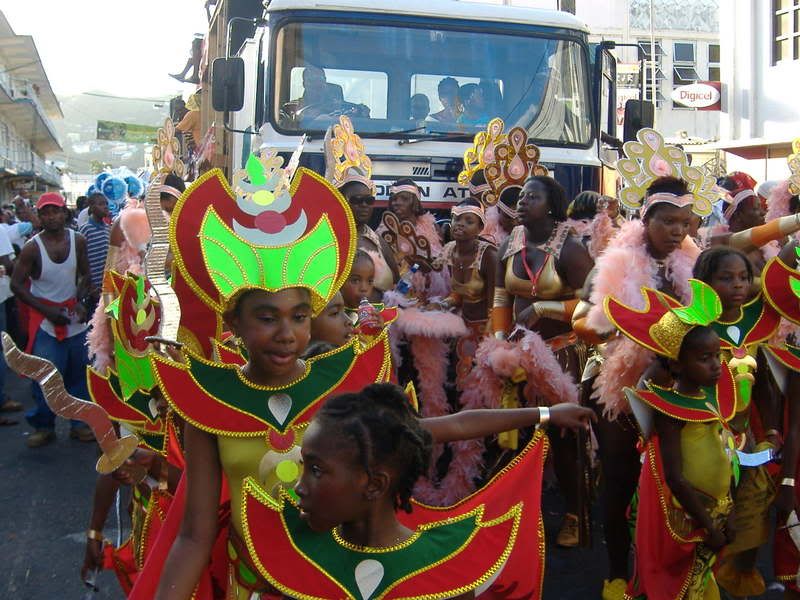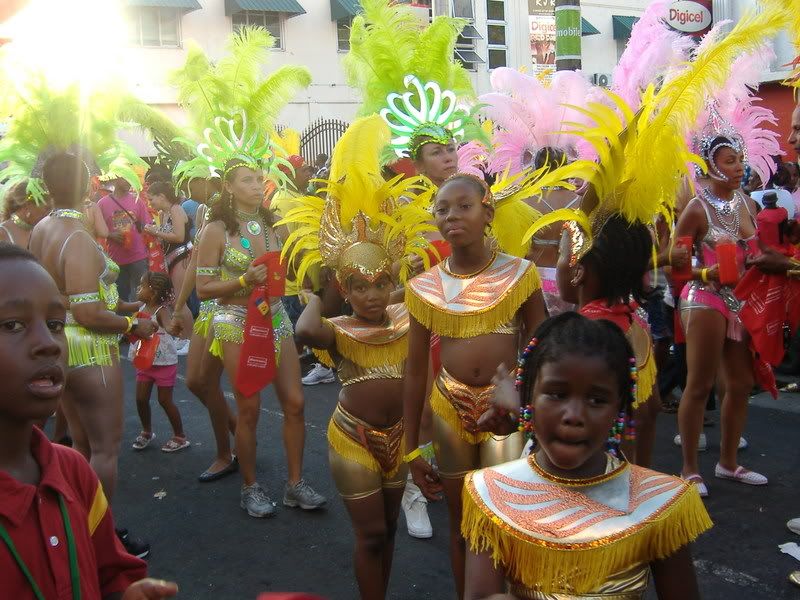 A section from Mirage Band
Comments:
"...and when he is old, he will not depart from it..." Tee hee. Loved the pics and captions. I have a Vincy fren who did bawl cuz he could not make it there this year. I suspect that he might also be your 'anonymous' commenter...hmmm...
Post a Comment
<< Home