Sunday, June 01, 2008
It's that time of the year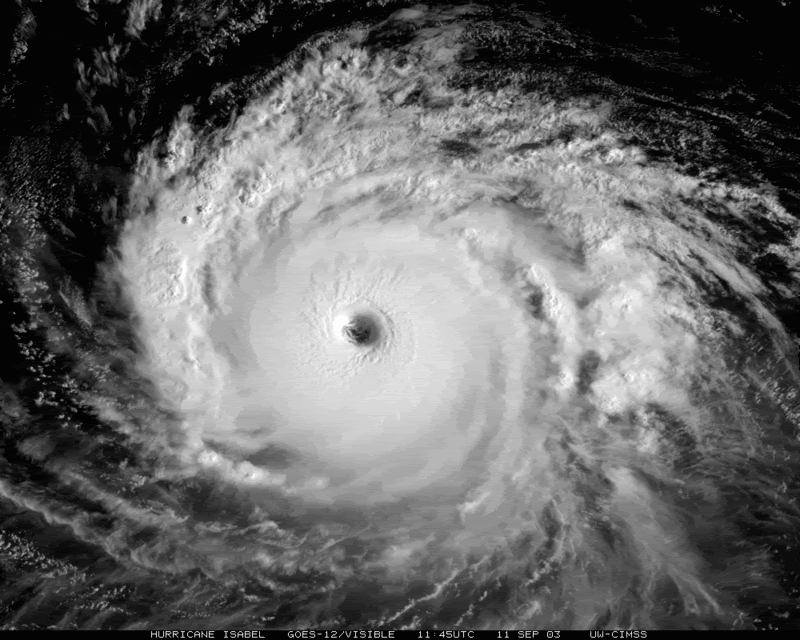 Yes people,the Hurricane season officially begins today. They are very unwelcomed visitors but they are so shameless they still keeping showing their faces. Make sure you barricade them doors and windows so if they do come they will be unable to plunder to their heart's content.
Actually,only hurricanes like what Bolt unleashed on New York are welcomed.
Comments:
Yes Girl, I know the unwelcomness. We here in S. FL have been getting all the hurricane prepardness talk. Hope you are prepared.
Congrats to another CARICOM national for doing the region proud. Now if only Oba cud get on the ball
Post a Comment
<< Home