Monday, February 11, 2008
Congrats Rihanna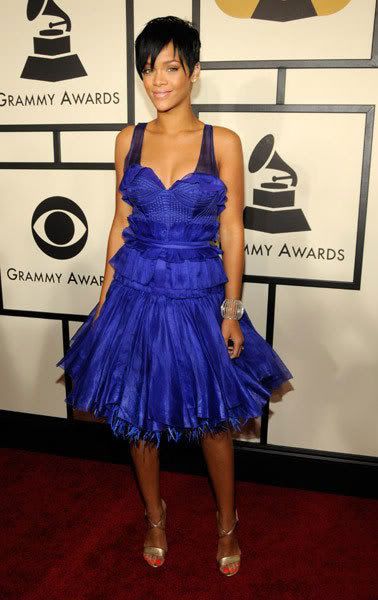 A Grammy is huge.Somehow, I think you must still be pinching yourself to see if all you've achieved thus far is real.
Comments:
I believe I must have been living under a rock somewhere because until I saw this afternoon's news, I had NO CLUE that the Grammy's were taking place last night!
Congrats to Rihanna and Stephen Marley.
Post a Comment
<< Home