Friday, November 02, 2007
Lighting up the Cemeteries
A peep of what the graves look like on Nov 2nd aka All Saints Day, aka Jumbie Leggo Day.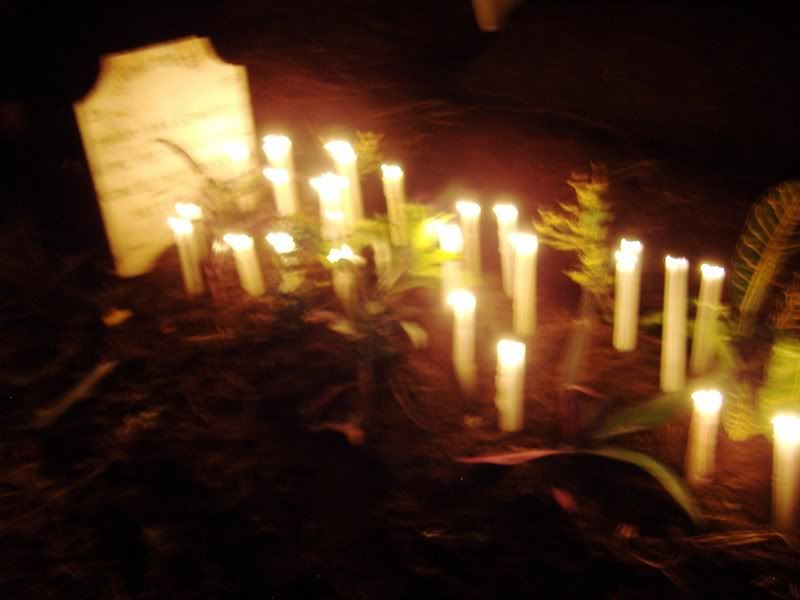 Always a bitter sweet experience being at the burial ground on Nov 2nd. On one hand you are keeping the memory of the departed alive whilst missing them like crazy. Yet, you do it year after year because among other things you just cannot afford to forget them.
Comments:
Interesting practice. Ihave never heard of it before. Jumbie Leggo Day, huh? Sound's like a good title for a story.
Post a Comment
<< Home