Thursday, July 19, 2007
Better late than never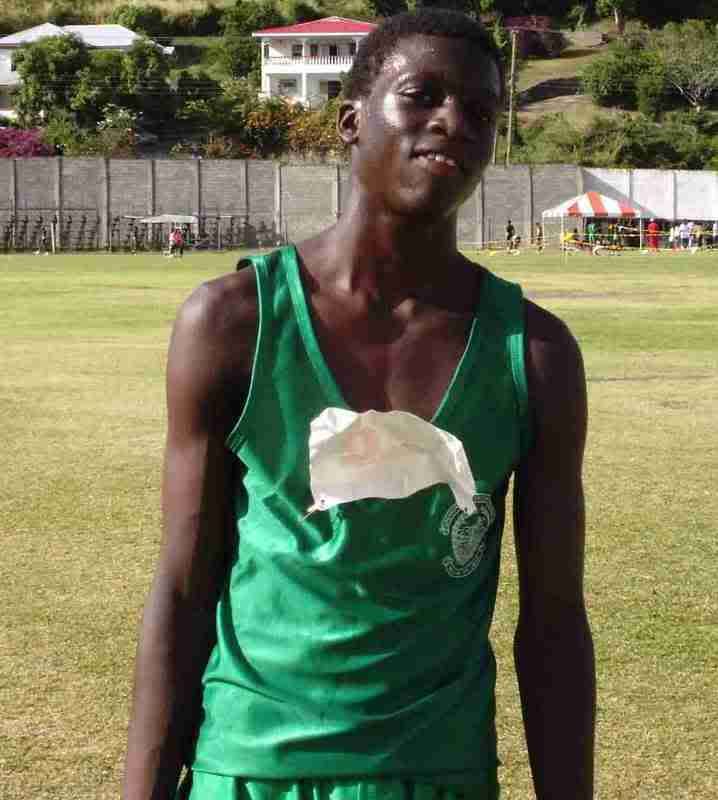 I really meant to congratulate Grenada's Kirani James for acheiving his country's first medal at the World Youth Games in the Czech Republic. Somehow, I got sidetracked with some other issues and completely forgot about it until I saw a clip of the race. Apart from placing second in the 400 metres his time of 46.96 was the fastest time ever ran by a 14 yr old. Seems like Grenada is making it a habit of pulling off some notable firsts. To the best of my knowledge she is the only OECS country to have won the Miss World beauty contest and also has the dubious distinction of having the first coup in the English speaking Caribbean. Let's not forget the great Malcolm X came from the womb of a Grenadian mother. Nuff respect Kirani and keep on making Grenadians and other Caribbean well wishers proud.
Comments:
Oh by the way, I launched a new blog that you may like. It is called Expectant Daddy. (www.expectantdaddy.blogspot.com)
If this does work you can get to it from my profile.
Let me know what you think.........
Post a Comment
<< Home