Wednesday, June 13, 2007
Time to share
Religiously every Monday morning my friends and I check into the
Post Secrets site.
Without fail we always find something humourous, poignant or plain ridiculous but that's all part of the Post Secret journey.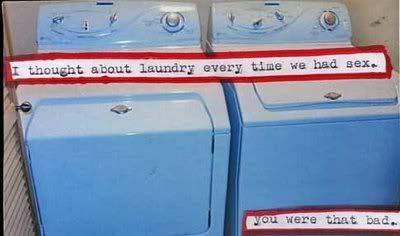 Anybody wants to post a secret? Feel free to do it in the comments-anonymously of course.
Labels: Post Secrets
Comments:
I hate that video that plays over and over everytime I come to Abeni's website. The other day it was in a commercial and I was thinking it was time for Love Thursday.
Post a Comment
<< Home