Thursday, October 26, 2006
Love is
Tomorrow, is my island's 27th birthday. Come and take a pictorial journey with me of the breathtakingly beautiful island that I love so very much. God knows there are many things wrong with SVG but there is also so much that is right. No other place embraces me the way this one has, no other place soothes and comforts the way this one does. This is home and I love it.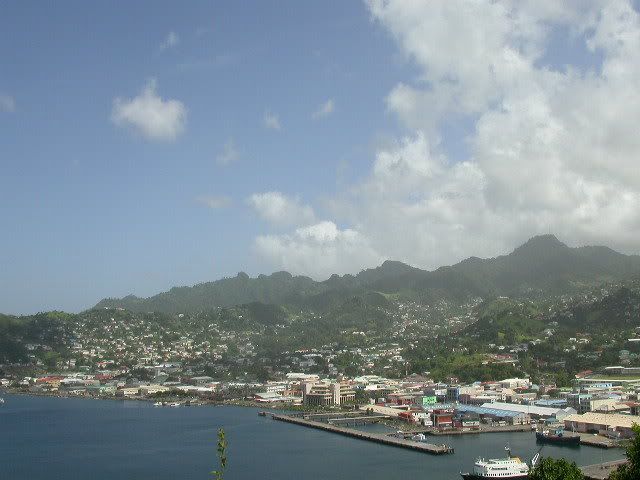 Kingstown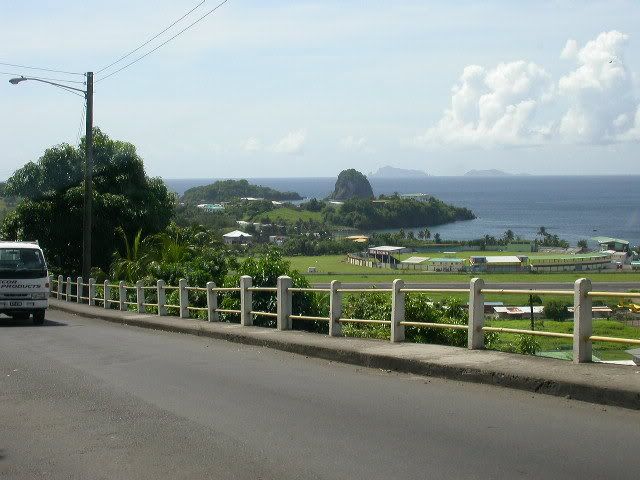 Arnos vale Playing Field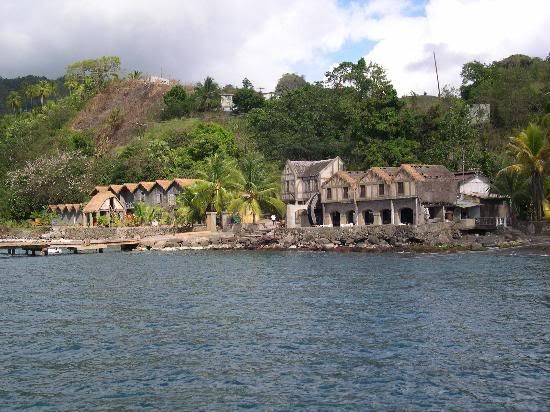 Walliabou Cove.Site Of Pirates Of Caribbean Set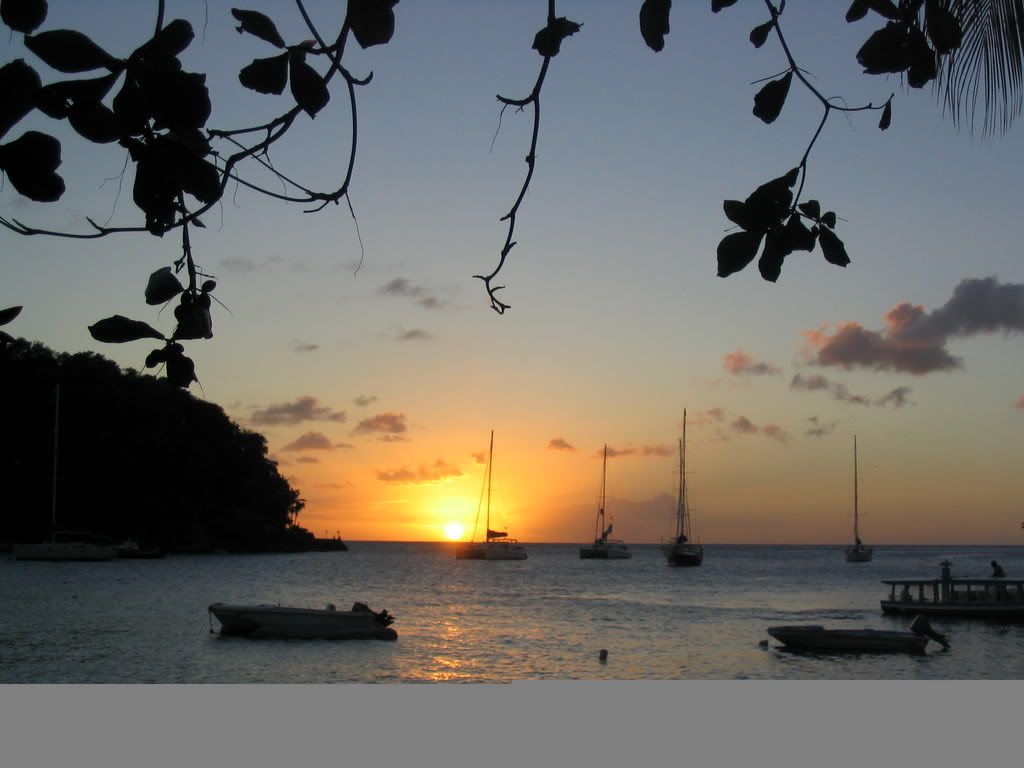 Vincentian Sunset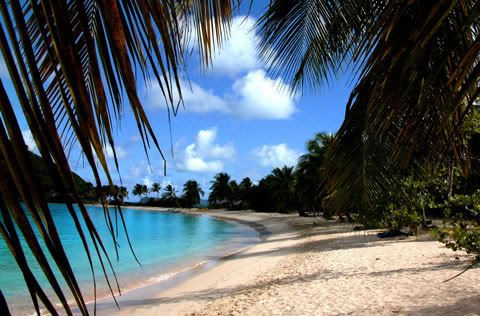 Beautiful Grenadine Beach
Beautiful Bequia
Comments:
Happy 27th birthday St. Vincent and the Grenadines. Had no idea your country was so young. It's beautiful. You're never too far from the sea are you?
Post a Comment
<< Home