Tuesday, July 11, 2006
Mardi Gras
Carnival is colour,Carnival is Mas.Most of these pics are from Nelson Bloc,my Mas Band.I felt really jealous of the masqueraders so come next year am going to be back in costume.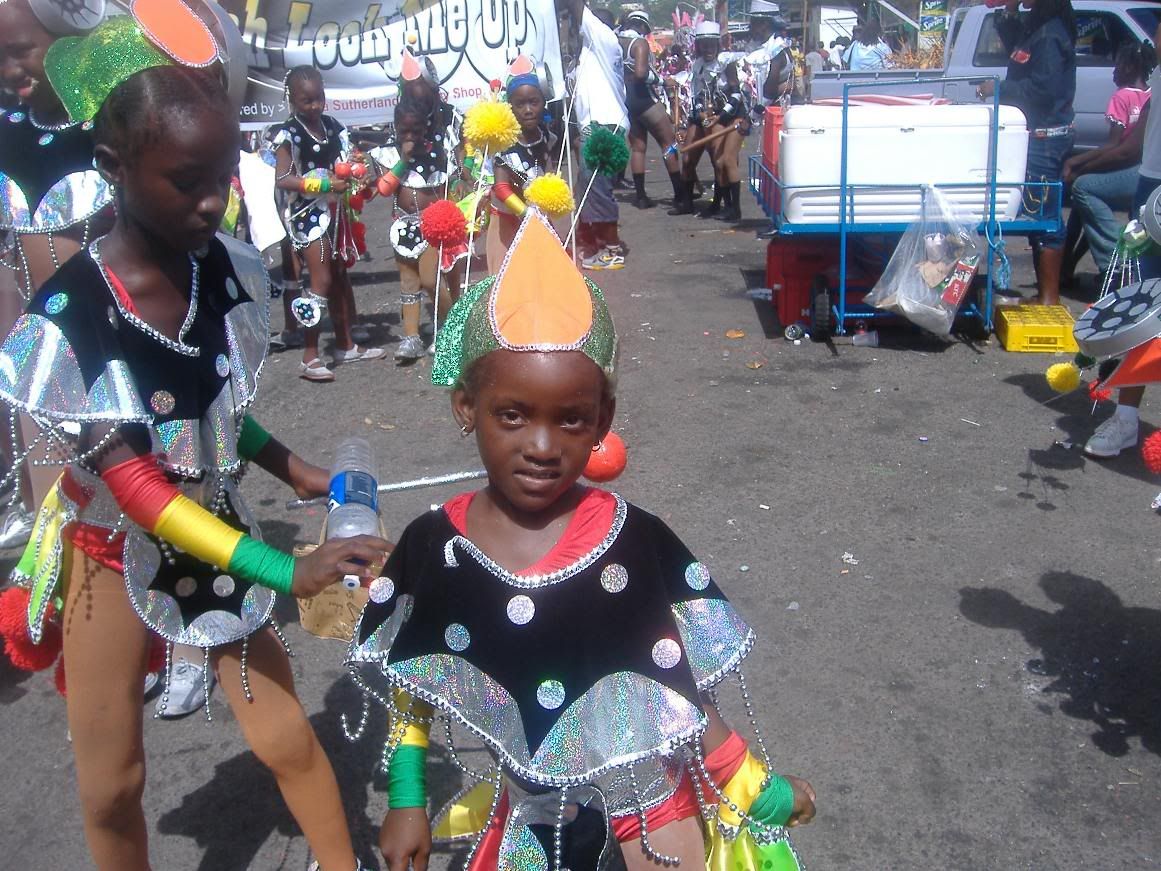 From Blondie Bird's Kings of the Road.My little girlfriends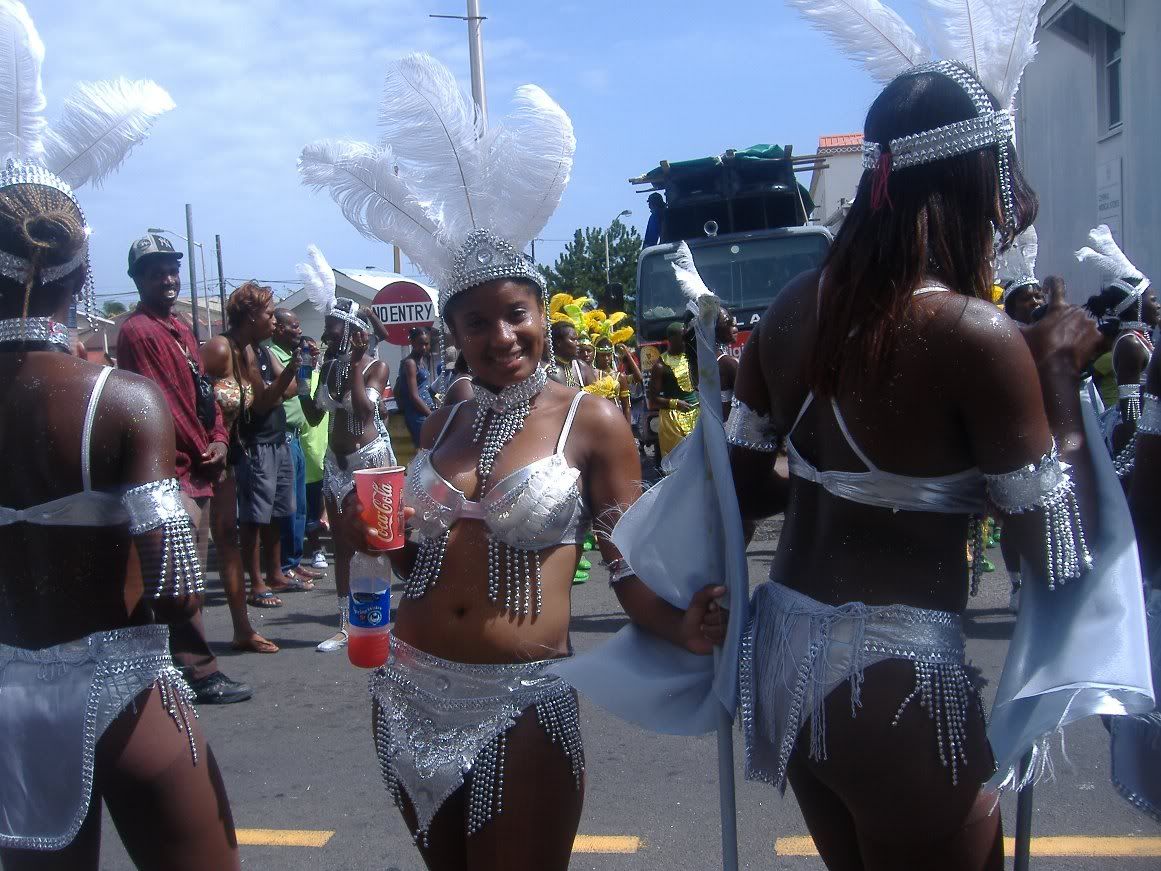 Can't remember which band this section is from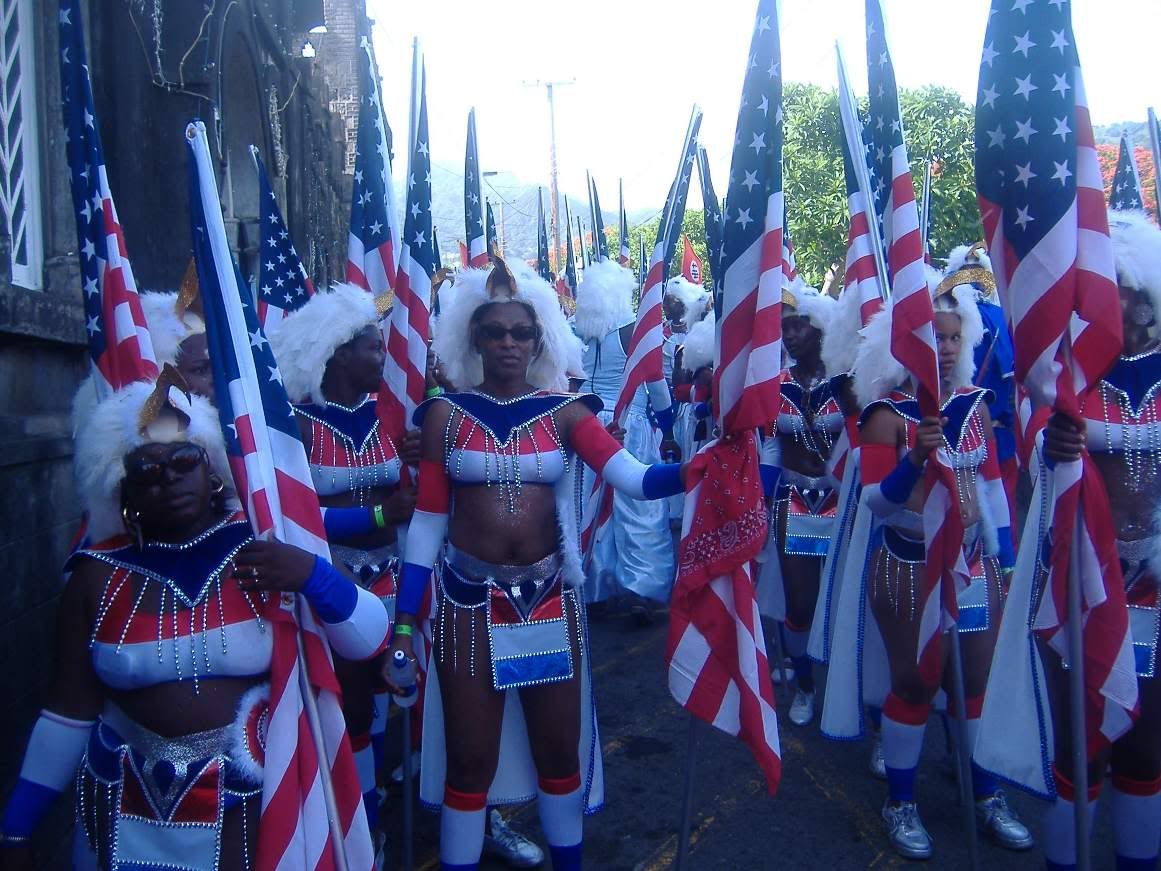 From Nelson Bloc Conquerors.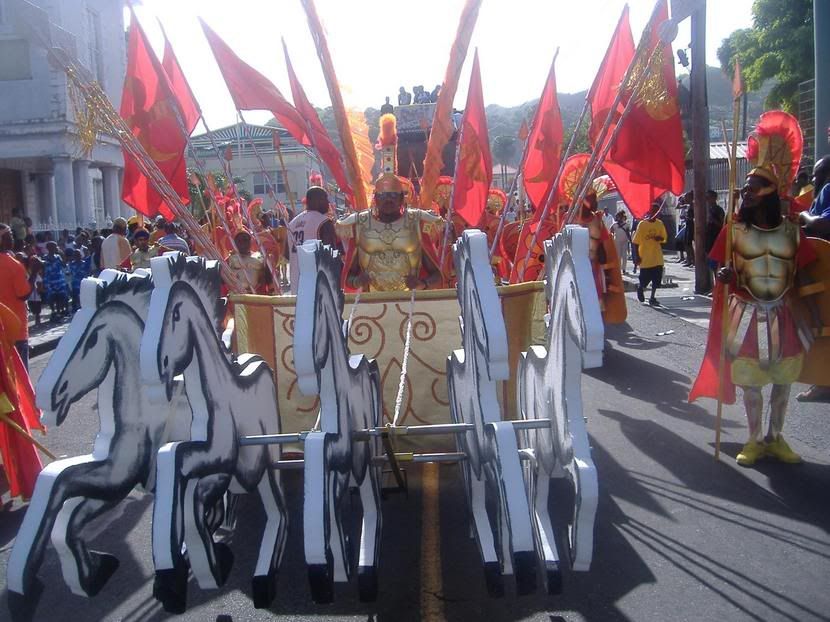 Nelson Bloc.Who else?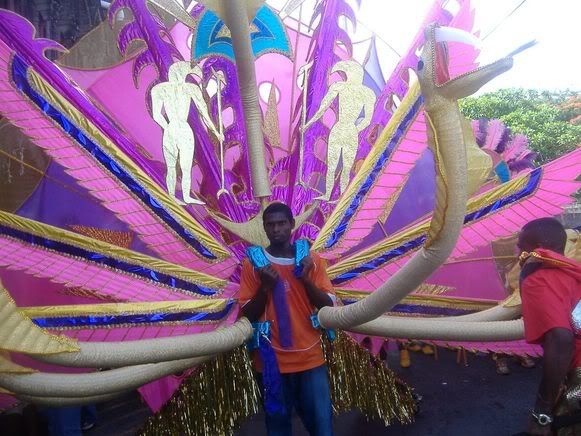 Nelson Bloc again..I did say I was biased.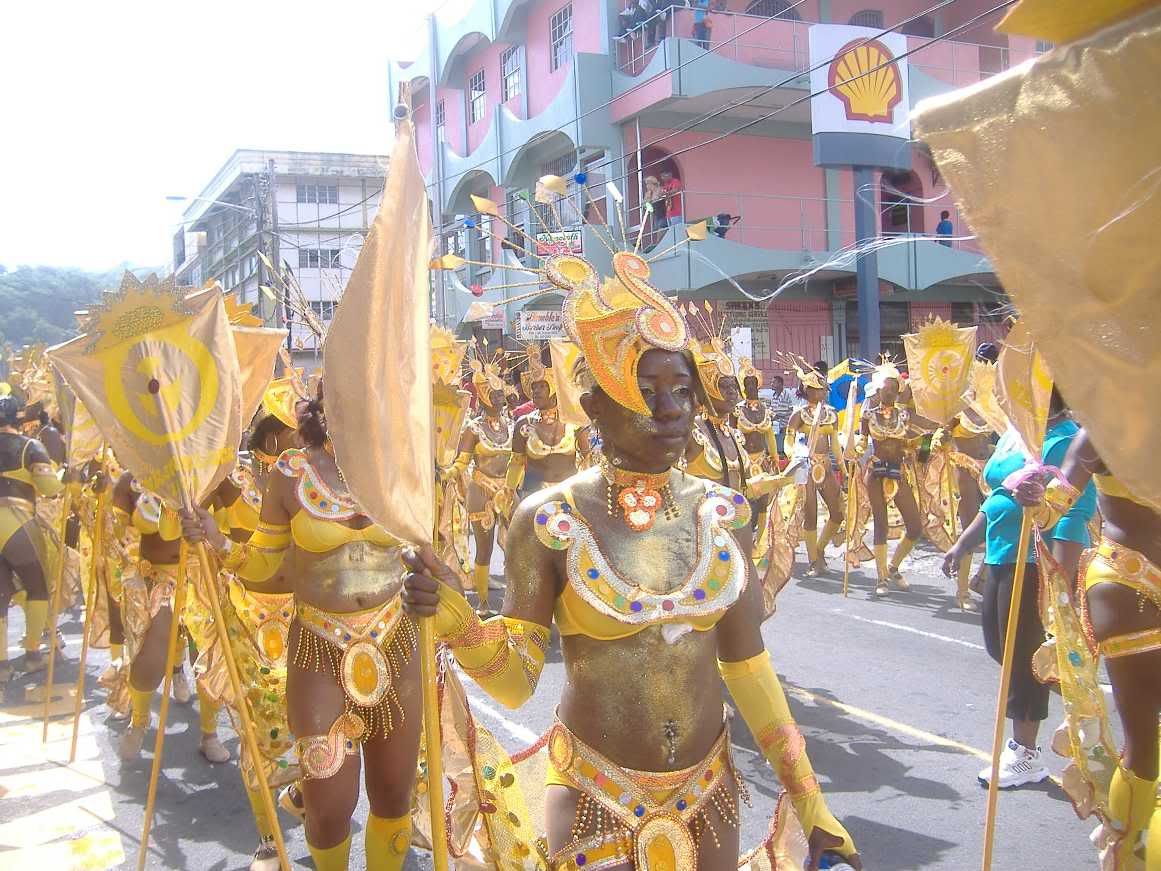 Riches of the Earth(Gold)from Nelson Bloc's 91 Presentation as portrayed by SVG Players.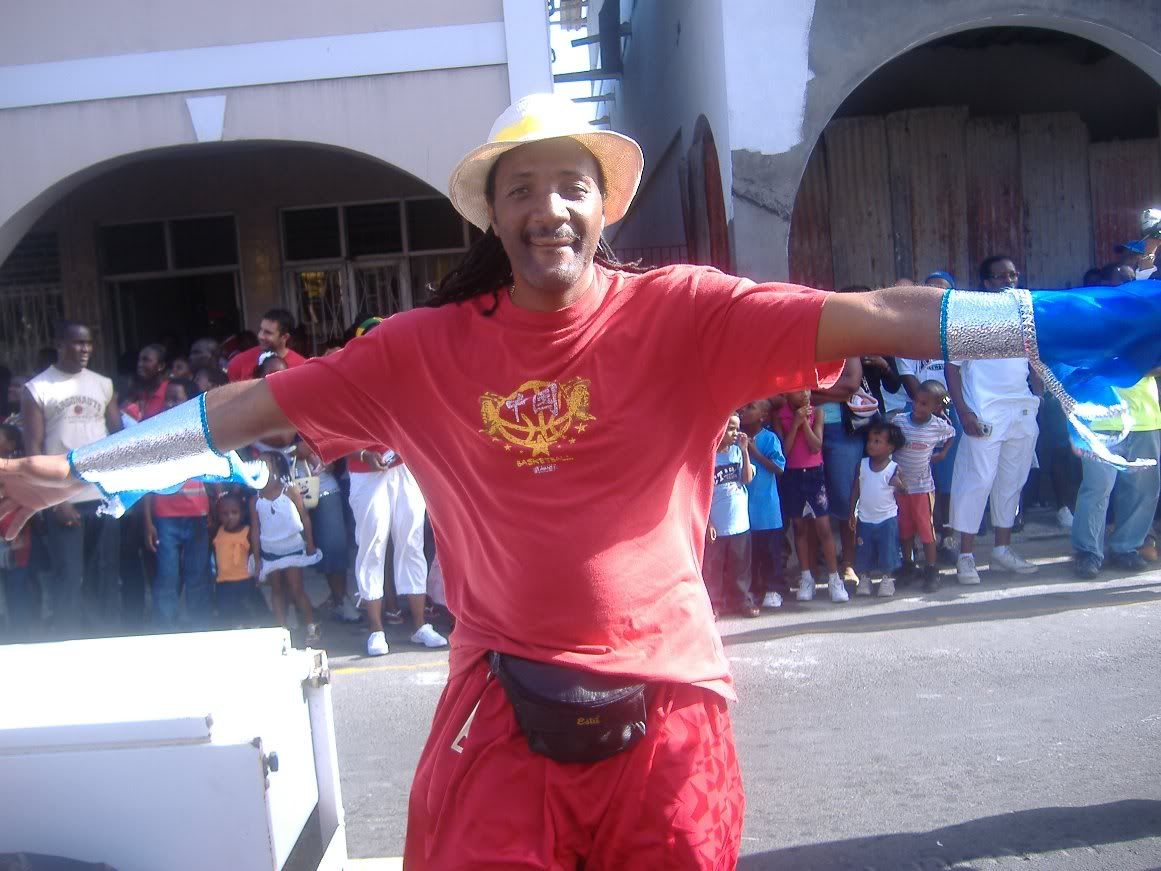 Calypso Monarch 2006.Grantley "Ipa" Constance also a member of the Bloc