Wednesday, January 18, 2006
Golden Globes
Did anyone besides Cinefille watch the Golden Globes? I didn't get to watch the entire show but the BBC World newscast updated me on those who ended up in winners row.
As expected Brokeback Mountain-the story of two cowboys and a forbidden love came away with the major awards.Apart from that Felicity Hoffman shed her desperate housewife skin for a transsexual role in TransAmerica and came away with a Best Actress award.Not to be outdone Phillip Seymour Hoffman won Best actor award for Capote who just happened to be gay.Notice a pattern here?
Without a doubt gay themed movies are getting recognition in Hollywood and probably changing the way we look at situations.I definitely remember empathising with Tom Hanks's Oscar winning character(gay man dying of AIDS)in Philadelphia even though at that time I wasn't too comfortable with the lifestyle.By the time the film was finished the sexuality of the character was all but lost and the important thing was life and getting by.Am very interested to see if the Oscars will follow the same pattern.
And no mention of the Globes is complete without a mention of fashion.Am just too lazy/tired to go searching for all the dresses that caught my eye.So I'll just post one that I absolutely loved.Here's Keira Knightley looking simply beautiful.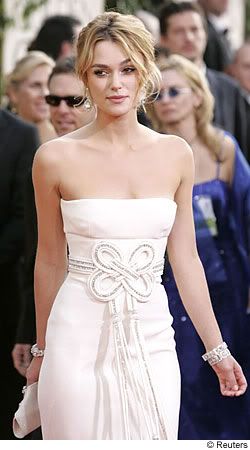 On the flip side Mariah Carey's dress looked awful with that big bow to the top.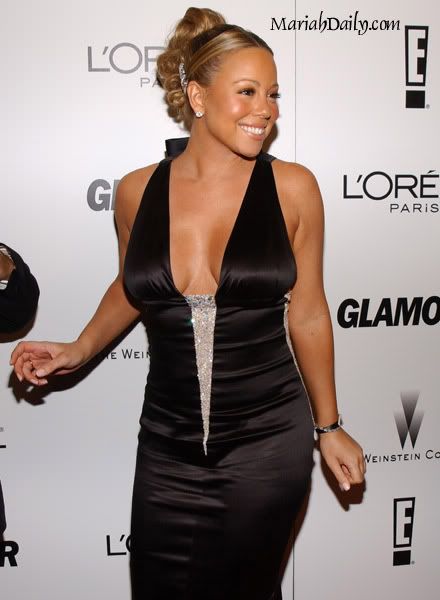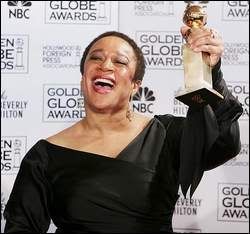 Oops I almost forgot S.Epatha Merkerson aka Lt Van Buren from Law and Order won best performance by an actress in a TV miniseries or motion picture for Lackawanna Blues.Saw it,loved it and was delighted for her.And while am on the topic of Lackawanna Blues I must say how good Terrence Howard looked.I think am giving him best dressed man and thus ends my stint as fashion critic until Oscar Night.
Comments:
Oooooo girl, Terrence Howard did look sweet! However, he did not look at good as my main man Wentworth Miller. I'll be posting up a massive Wentworth blog soon.. stay tuned for sweet pictures.
Meanwhile, check out
this
gorgeous side by side of these 2 delicious men..... :D
Post a Comment
<< Home