Saturday, October 08, 2005
Sexiest woman alive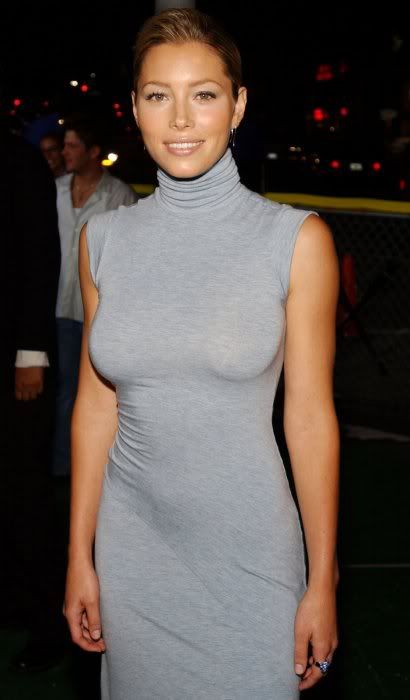 That's Jessica Biel according to Esquire magazine.She looks good but I won't have backed her to win this.Tvholics like me will know her as Mary from 7th Heaven. More recently she was in Blade Trinity and Cellular.Anyway,I think I am guilty of exposing too much of my screen habits.
By the way,the sexiest woman alive lives in SVG:)
Comments:
I don't think anyone can label any woman as the sexiest woman in the world, especially white people (no disrespect). If shi nuh have curves, ass, tits, beautiful skin tone, great personality then shi ain't sexy in my book!
Post a Comment
<< Home