Saturday, July 02, 2005
R.I.P Luther V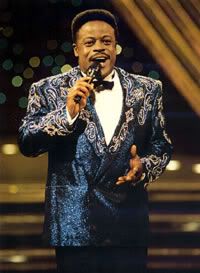 Despite the fluctuations in weight one thing that was constant was the sound that was unmistakably Luther.Silky smooth voice that seemed to churn out endless hits about love,life and relationships in his own unique way.At one point it seemed like the wedding song for every wedding I attended was "Here and Now".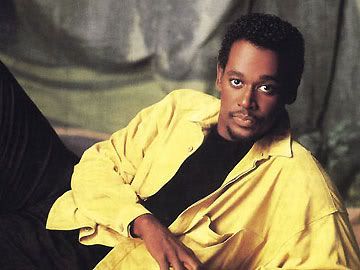 Nowadays,my favourites are "If I didn't know better" and "Dance with my Father".But I really can't think of any song by him that I hate.RIP Luther,you lived your life on your terms and now the music will live on.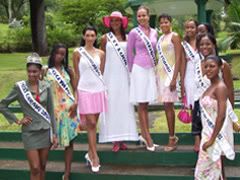 On another note,Miss SVG 2005 Casynella Ollivierre won the Miss Carival Show(a regional pageant) last night at Carnival City.I did not go so I don't know if it was a fair decision or the home girl won as has happened previously.I hope it was the former though but congrats are in order to her.
Comments:
Ollivirere is a common surname in Bequia.Miss Ollivierre comes form Mayreau which is another Grenadine isle so its prob a Grenadine thing.On the other hand Casynella sounds like a ghettofabulous name:).Word on the street is that Miss Grenada should have won.
Post a Comment
<< Home