Monday, February 14, 2005
Happy Valentine's Day Blog Crew
In keeping with the occasion am going to give out some gifts.Not sure how many of you may have issues with the day.But,in my view any day that celebrates love is all
good.So here goes!
For Madbull(Christina Milian)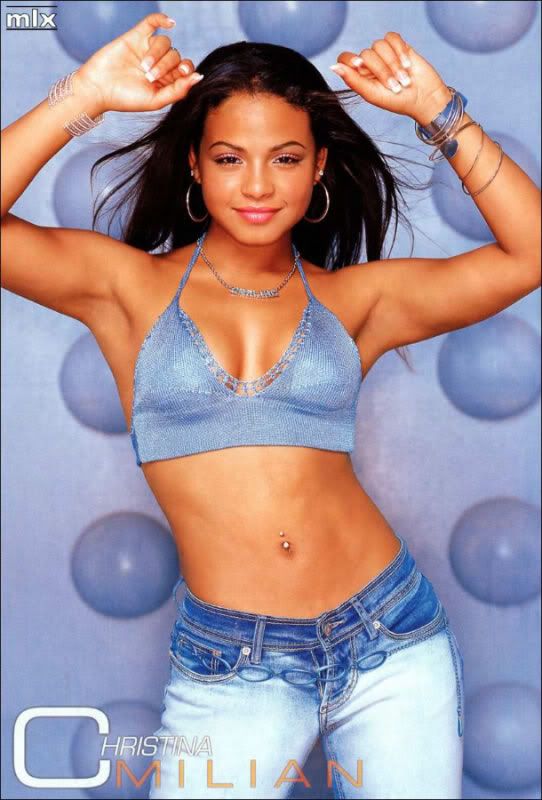 For Dr D and Jdid.Y'all can share:)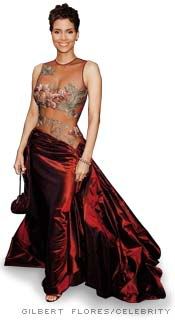 Melody(LL,himself)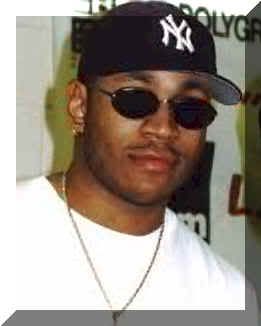 Scratchie(Dunno who is your dream girl,so am going with your hobby)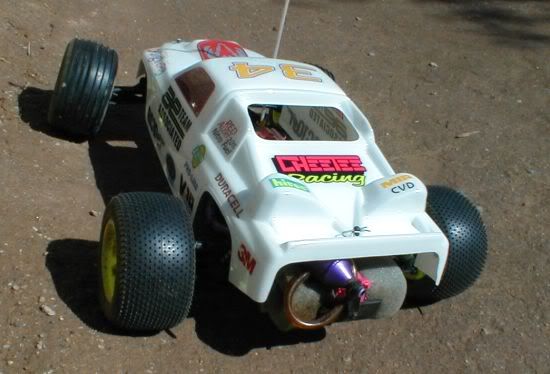 Nahmix(Steve Harris)

Dekkah(Wesley Snipes)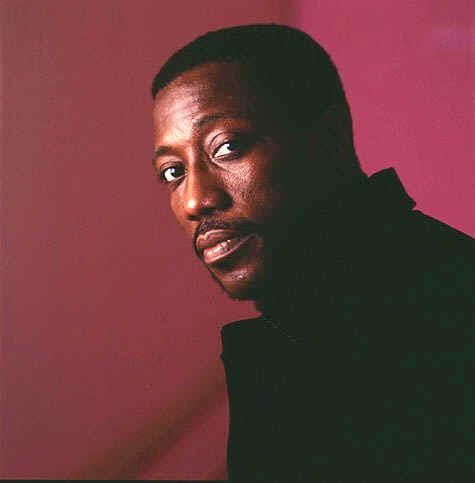 Soli(Mr Terrel Owens)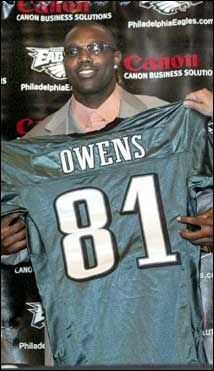 Angry(Roselyn Sanchez)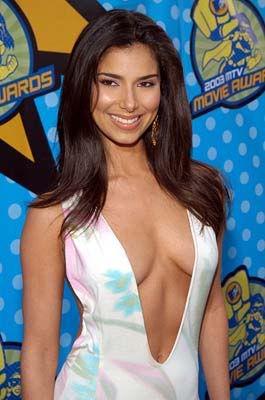 Swags(Natalie Portman)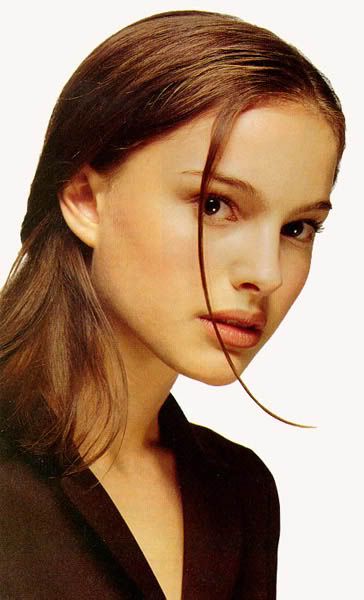 Campfyah,Yammie,Shana,Obi,Humanity Critic and all the others who pass by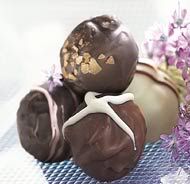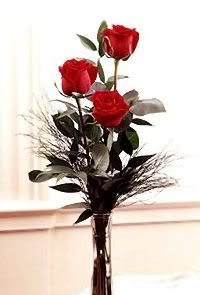 Safe Love,y'all!
Comments:
Thanx much Kami...love the effort and appreciate it. Yah ah luv me some negro menz...the full lips, nice ass, uhmnn lawd ham murci! But the pic reminded me of Mr. Snipes (lol.) I had forgotten that I used to like him for a while there but I guess he is a classic; always appropriate; always good.
Thanx Kami and Happy Valentine's Day to you too kiddo. I hope you have, on this day, all the love you can handle.
Post a Comment
<< Home